As a SinParty creator, you need to keep your content game strong, so we present you with the best sex toy for making porn. Using a range of toys in your spicy content is going to help you make bank.
Some sex toys for making porn can be a little expensive. Don't be put off – you can try the cheaper versions of things first, although always make sure you're buying safe sex toys like medical-grade silicon or shatterproof glass.
You can even add toys to your Amazon wishlist or ask your fans to tip you so you can buy something to put on a show.
To make sure you've got the lowdown on the types of toys that your subscribers want, we've put together a list of the most popular sex toys for porn stars. We'll look at:
Why the toy is popular for people who watch and buy porn
How you can use the toy for maximum effect
What to look out for when buying each type of porn sex toy
Why do I need sex toys in my SinParty content?
Having a good stash of sex toys on hand will elevate your content. You'll be able to:
Produce a wider range of content for your Party
Satisfy custom requests quicker
Charge more per minute or per photo with niche toys
It's fine to start off with the toys you already have at hand. However, investing in different things like anal beads and glass wands will open you up to more demanding and high-paying audiences.
What's more, you'll be able to explore different types of pleasure either solo or with your partner. Making bank whilst getting off is the aim of the game, after all 😉
The Hitachi Magic Wand
If you've not seen the Hitachi Magic Wand in a porn clip, you probably haven't watched enough porn. It features in all kinds of content, from lesbian, to solo, and even hardcore scenes.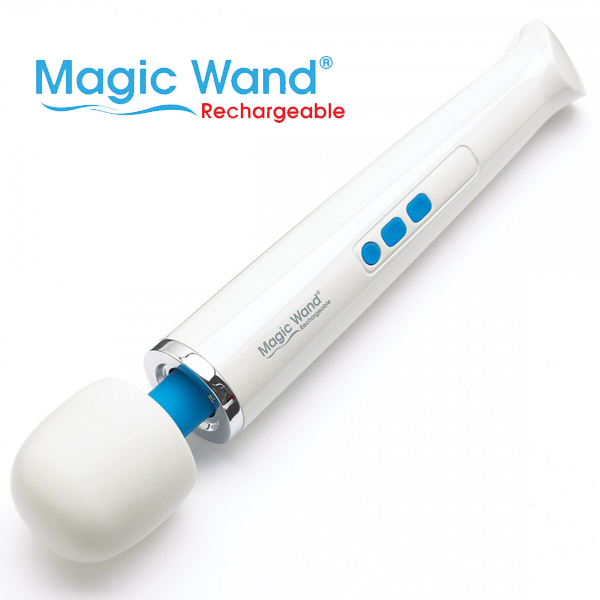 The wand is an absolute classic of the genre. It's been around in its corded form for decades, for good reasons; it's super effective.
It's really common to see this sex toy on porn videos that include squirting; if that's your aim then consider investing.
Use this sex toy in your porn content when you're solo or with a partner. A quick solo masturbation video is good to have in your list of PPVs or you can send it as a mass message to bring in some cash.
When you want to make a long video and need to add minutes and value, bringing out the wand is a surefire way to increase the time code, too.
Choose the battery-powered version so you have more freedom when making your videos – no one wants to be strung into the wall socket.
Glass dildos for porn
When you're using sex toys for making porn, it's not just about your pleasure but also the visual effect you get. A glass dildo is a look that goes down well in porn.
Since most glass dildos and wands are see-through, the people paying for your content will get a visual treat in a different way than seeing you using a normal, silicon dildo.
They feel great as well – it's a different experience from a soft sex toy, for sure.
There are loads of different glass dildos to choose from, with different patterns like:
Swirls
Ribbing
Noddles
Beads
Waves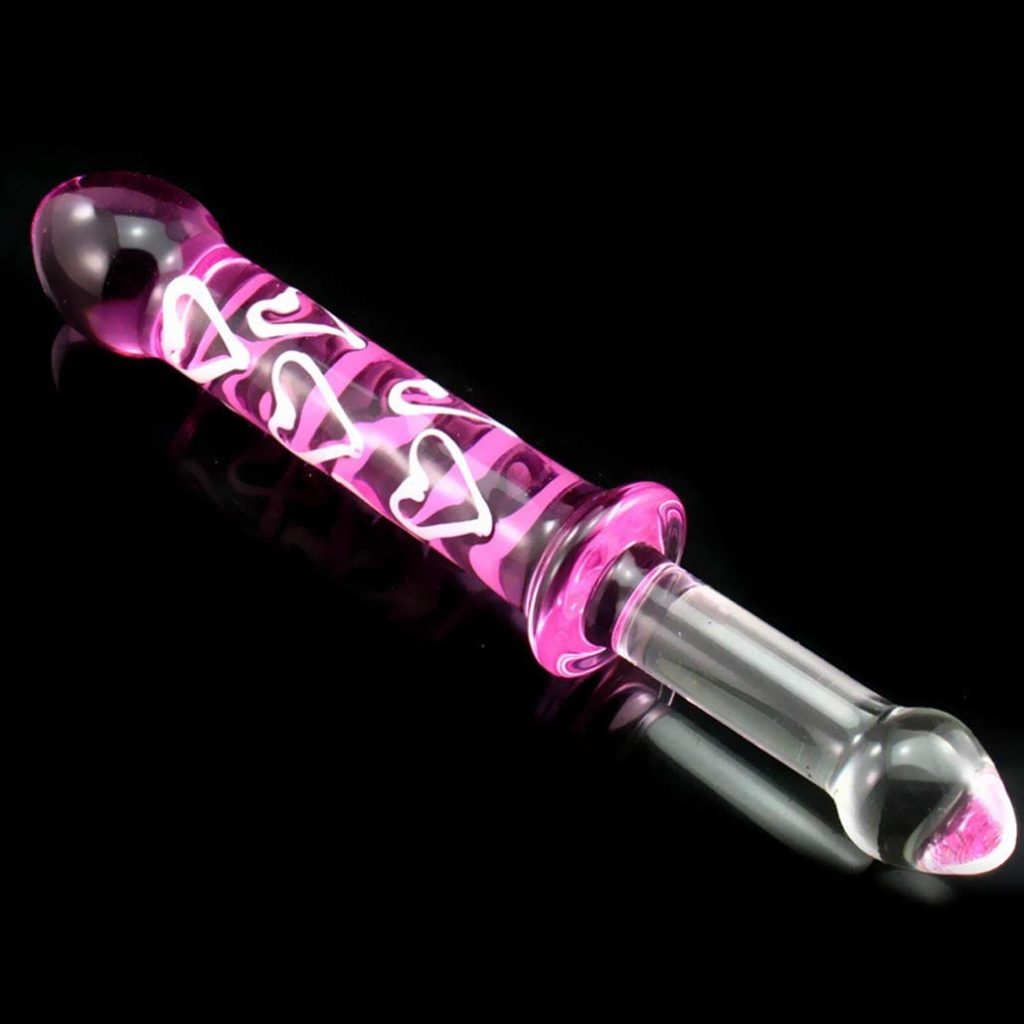 They'll all give you a different experience to show on your content. You can use them for anal or vaginal shoots and even as a massager if you're doing more sensual content.
You can also use them for temperature play which could be a new element to add to your content. Putting the dildo in a bowl of hot or iced water before using it gives you a different sensation and broadens the type of audience you can market to.
Pick a glass dildo that's a size you're happy with. They're actually relatively cheap, our pick from Amazon is only $19.99 and is double-ended for more content options. You can always invest in more if your subscribers are into the look.
Want to use a glass dildo in your content? Our erotica can help you with some ideas
Strap on sex toys for making porn
Pegging has become a bit of a thing in the last few years, so the range of strap-on harnesses and dildos has expanded to meet demand. Lesbian porn is perennially popular, but viewers do like to still see some dick in the scene from time to time.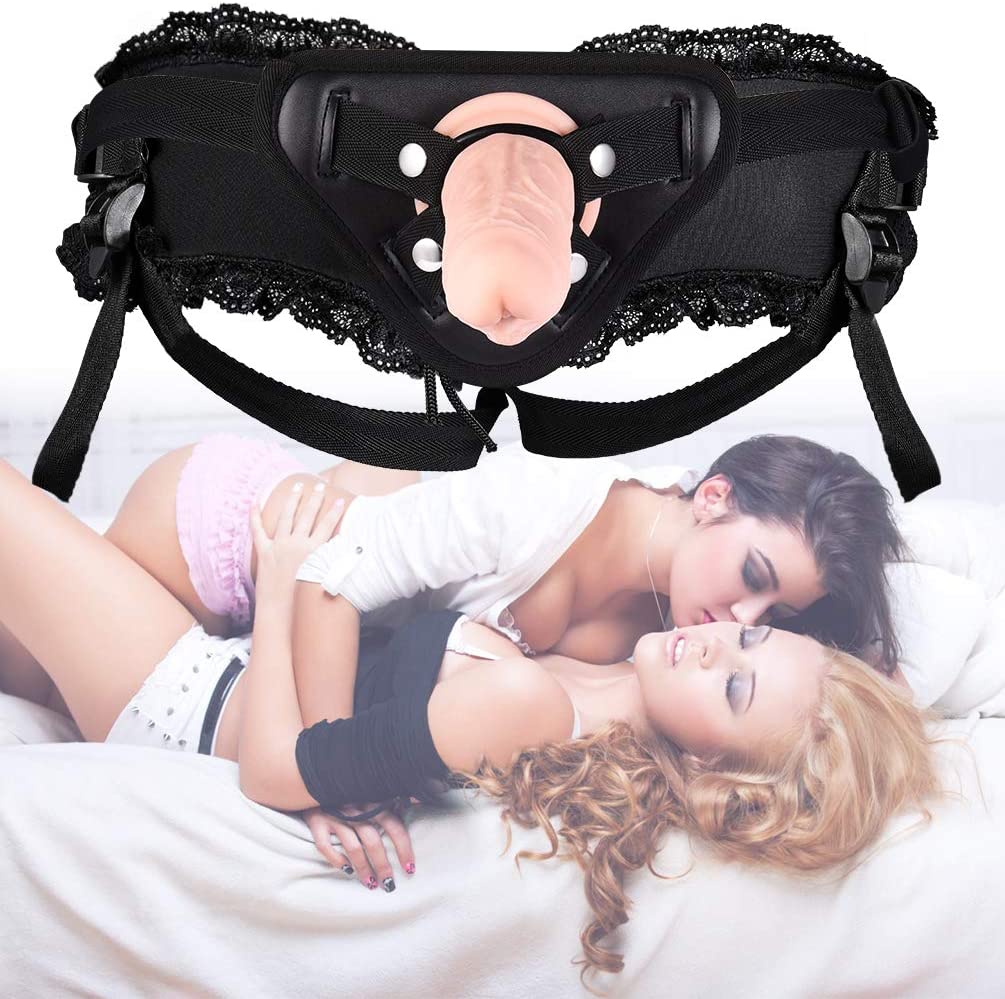 Strap-ons in porn are for couples, threesomes, and gang bang content. If you're solo, you'd just use a normal dildo, right?
Whether you work with your partner or invite collaborators in on occasion, having a strap-on handy for your porn shoot is going to add a different element.
All vagina-featuring content can have different types of penetration, and shooting a man getting pegged should appeal to interesting and lucrative niche markets.
When investing in a strap-on for making porn, you might want to buy a complete set which is the harness and the dildo, or just the harness and add your own toys.
The UTIMI strap on comes with a dildo which you can switch out if you want, and there's lube included.
Making porn with anal beads
Anal beads are different from butt plugs – they're small balls attached to a chain or rope that go into and get pulled out of your bum. Anal beads have a much more visual effect than a butt plug which, by definition, is unlikely to move much.
The insertion and removal of the beads is what makes them good for you as the user and exciting for the people paying for your content. They work well in solo or group play and can give you something extra to film after your vaginal content.
An interesting possibility is to charge for your content based on the amount of beads your buyer will get to see come out. There are always ways of keeping things more interesting!
Pick beads that have a sturdy loop at the end so they can't get lost. Silicon, steel, and glass are all popular and easy-clean materials.
Want to make more anal content? Here's how a pornstar gets ready for the butt stuff.
Fantasy sex toys for making porn
Along with mainstream sex toys, there are people who like things to be a little more interesting. Sex toys can come in all shapes and sizes, like…
Dragon claws
Animal-shaped toys
Massive toys for size queens
These types of sex toys for porn can improve your sales. Hentai fans are likely to pay a premium to watch your fuck yourself with a tentacle and a Game of Thrones fan would love to see a dragon's foot inside you…
The sex toy company Bad Dragon has a whole bunch of interesting sex toys you can try out.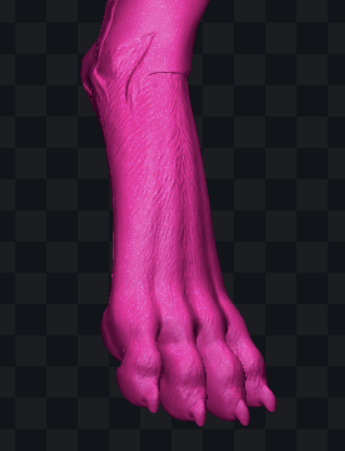 You can find all kinds of fantasy toys and even better, ask your loyal fans and subscribers to buy them for you!
The best sex toys for making porn
Your subscribers have probably watched a lot of porn. They know what to expect from the content you create. Switching up your content with new toys that look cute, fun, or satisfy fetishes will allow you to charge more per minute or per picture.