Gradually entering the adult entertainment space, sinparty just had its first Press Release on AVN Media Network.
"Sinparty.com, an industry newcomer that is currently in an invitation-only beta testing phase, is opening up its content acquisition strategy to aid adult performers and content creators during what is proving to be a difficult time," as written by Dan Miller for AVN.
"Effective immediately, Sinparty.com is offering models, performers, and producers the opportunity to license their content clips (whether amateur or fully produced) directly as well as apply for paid ambassadorship of the platform leading up to its official debut slated for April 2020."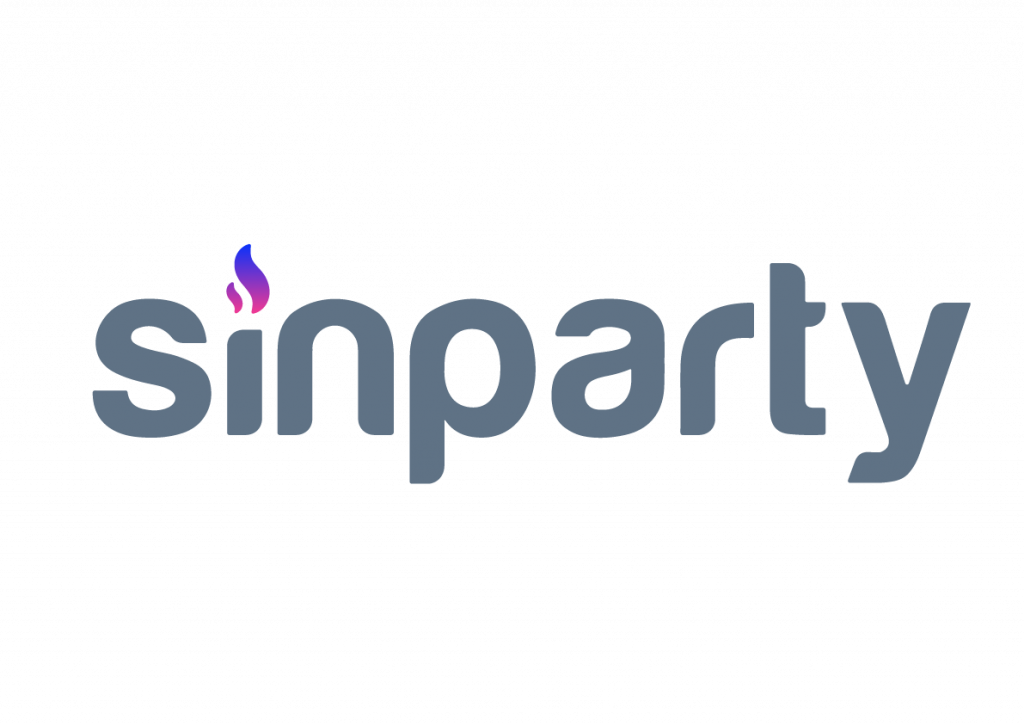 There are two ways to take advantage of Sinparty's new stimulus plan: (1) clip licensing and/or (2) paid social media ambassadorship.
To be considered for this immediate release of allotted funds, all interested performers, models and producers are encouraged to email content@sinparty.com and provide their social media handles, the types of content they have available for purchase, and their contact information.
Acceptable content will be limited to clips and scenes that have full compliance documentation available for them, are 8 minutes or longer, were shot within the last year, and are rightfully owned by the person making the sale.
In addition to its limited time content acquisition program, Sinparty is also actively seeking brand ambassadors. Those interested in participating in that program are also asked to direct interest to content@sinparty.com.
You can read the entire Press Release here.