Cosplay porn ideas and inspiration
Cosplay is big business and that of course means that it's a thing in porn. Are you looking for cosplay ideas for the porn content you make?
You're in the right place!
Cosplay is super creative and it can be challenging to come up with something that will be possible to do and that appeals to your subscribers, buyers, and partygoers.
To help you get some cosplay ideas and come up with content that will help you improve your SinParty income, we're going to look at:
What cosplay actually is
The things you need to really make cosplay work
Some cosplay ideas you can bring to your SinParty content
What is cosplay?
Cosplay is when you put on a costume for a character and start to role play being that character by behaving like them and talking like them.
The word was invented back in 1984 by a Japanese man who went to a US sci-fi conference and needed a new way to describe what he was seeing. Cosplay is now huge in Japan as well as in Western culture.
It feeds into fantasies that people have about their favorite characters so it's easy to see why people want to watch porn where the creators fulfil those fantasies.
What do I need for cosplay porn?
To make successful cosplay content, you need to really buy into the idea.
Quite a lot of porn that claims to be cosplay is sex in a costume, whilst some does put in the work to be in character. You'll learn what your fans are into, but you're going to need to ability to keep in character to do cosplay justice.
Along with the personality to pull it off, you'll need suitable outfits. We'll look at some ideas in a moment, but in general you can go for a general theme, such as:
Animals
Pirates
Students
Cheerleaders
Criminals
French maids
Soldiers
Or anything else that's a fantasy.
You can get more detailed with specific characters, such as Princess Leia, Lara Croft, or Black Widow.
Face paint and good makeup are also good cosplay ideas. Adding face and body paint to your cosplay will bring it to life and show your fans you really take it seriously.
Bring in the right props to bring your cosplay to life. These might be simple ideas like a lightsaber or a Star Trek fazer, or something sexual like a dragon or werewolf paw dildo.
Cosplay ideas you can use in your content
Want to try out cosplay in your SinParty content? Already a cosplayer creator and want some fresh cosplay ideas?
We've got a few different things you can try, some which are tried and true whilst others are a bit off the wall. You'll find links to a piece or two for inspiration, but remember to add your finishing touches to your cosplay.
The classic cosplay idea – a cat
Since so much porn is all about the pussy, being a cute kitty kinda makes sense.
It's a relatively easy cosplay to pull off so can work if you're new to costumes and roleplay. You can keep it simple and wear black or white lingerie and add some cat ears like these cute ones that include bells to tinkle as you get fucked.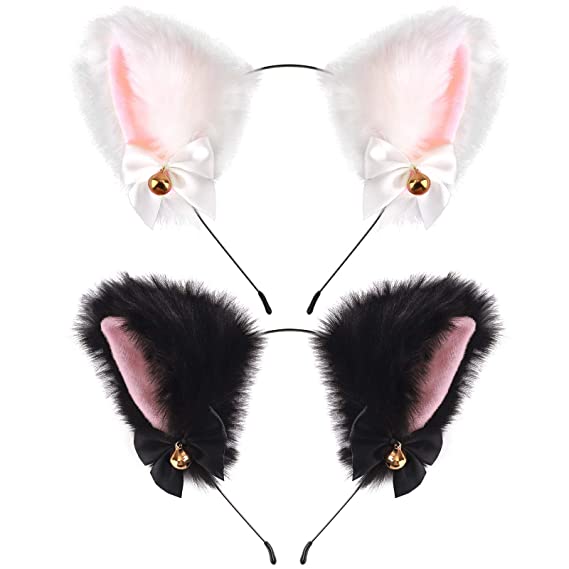 You can get more involved and go down the latex or spandex route like Catwoman.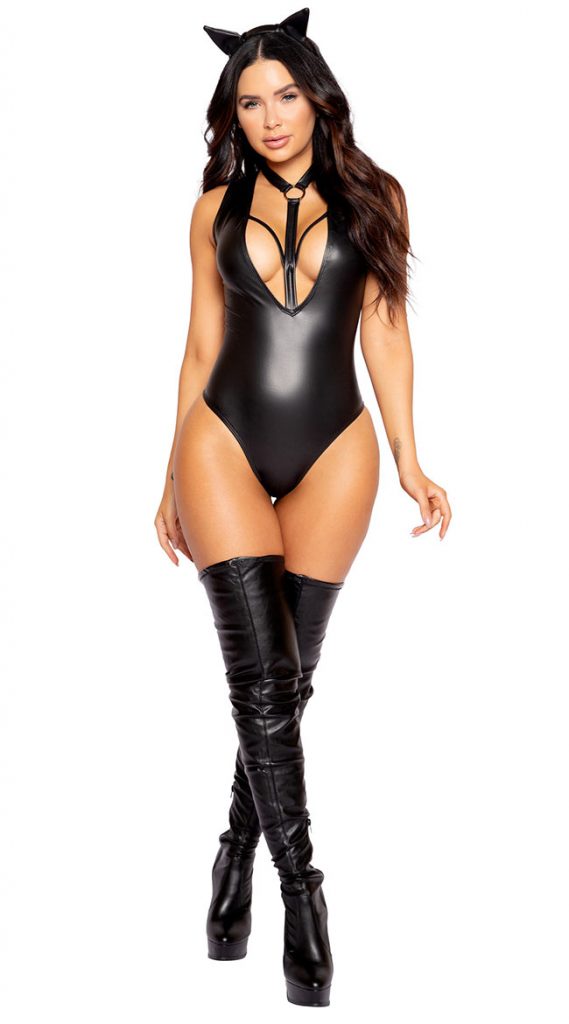 Add thigh-high boots for a bit of kink and you can even get a tail that attaches to a butt plug.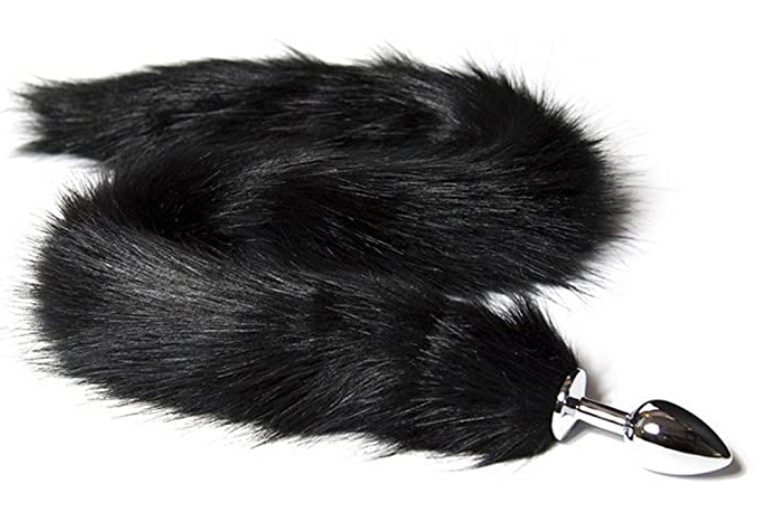 Themed cosplay ideas – the pirate
Go for being a boss babe pirate-style and dress as a captain of a ship or choose to be the ship wench desperate to get fucked.
Being the captain of your ship allows you to be dominant, which is a kink all of its own. It also means you can have a sword as part of your costume. Add a dildo on the end and you've got some hot pirate content right there.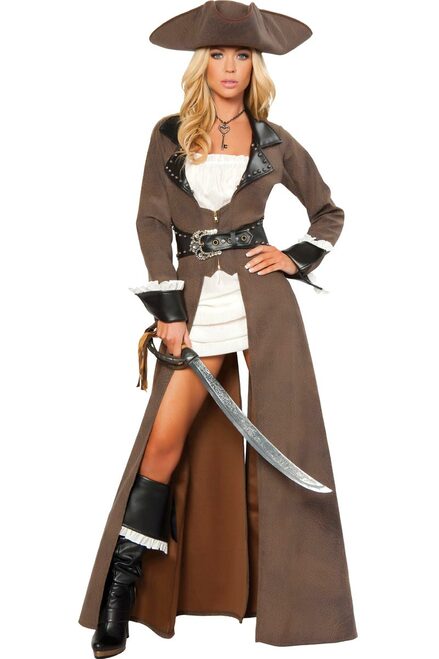 The wench that the pirate all get to fuck after a good day pirating is another character you can get your teeth into. Think 18th century dresses like Keira Knightley in Pirate of the Caribbean, but slutty and ready to suck dick.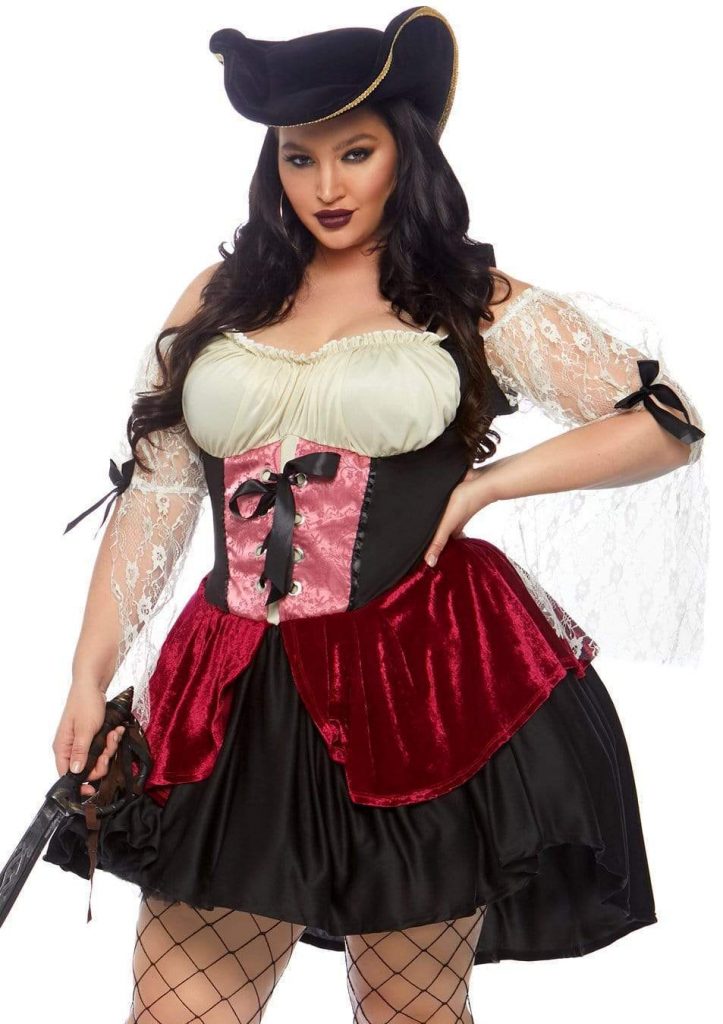 Character cosplay ideas – the Avengers
If you're looking to go down the superhero route, take your pick from one of the Avengers.
There are the hot, powerful, female characters like Black Widow…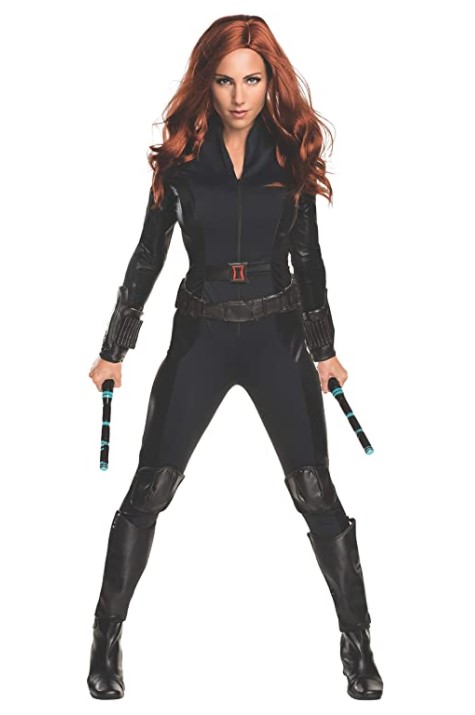 … to the Dora Milaje soldiers of Wakanda: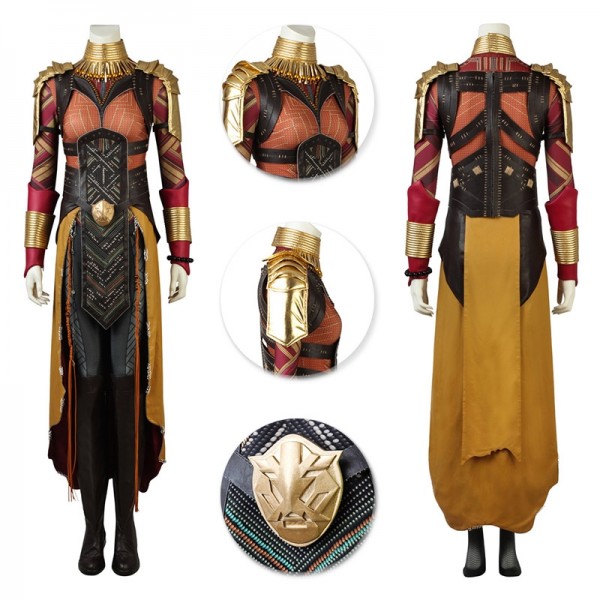 Which are great if you're a woman of color and looking for ways to do cosplay that are empowering at the same time.
You can also take on male characters by donning a Lycra suit, like so: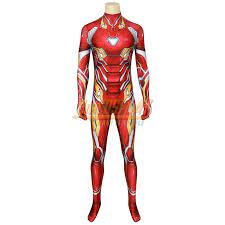 It might not look exactly like Iron Man, but this type of costume is pretty cheap and easily ripped. This means you can do your cosplay act, tear open the crotch, and play with yourself or get fucked and fulfill some fantasies.
Cosplay ideas for porn content
The key to working cosplay into your SinParty content is to listen to your fans. If you've come to SinParty with an existing fanbase that you want to monetize, you'll know the type of characters they like.
However, there are lots of creators who start out on SinParty and don't know where to start.
Put it in your bio that you're open to cosplay and include the fandoms you're into. There are loads of genres to choose from so if you're specifically keen to get fucked dressed as Xena Warrior Princess or you want to lick pussy as if you're Erza Scarlett, let them know!
Take these cosplay ideas and have some fun – the people who buy your content will love to see your personality and their fantasies brought to life.