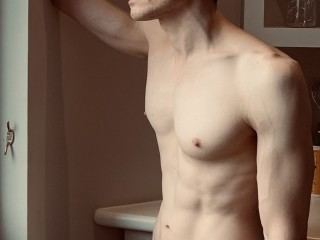 Will_Harland
Last Performance: Fri, Aug 5, 2022 11:00 AM
About My Show
My shows will be geared-up to give you pleasure. I love to dance and show-off my movement talents with my body. I will privately dance for you, strip and play with myself and a whole lot more until I cum and make you cum too.
Turn Ons
I enjoy kissing, sucking, being rimmed, wanking and fucking. Vers - power top and bottom. so I like to take control, but I also like a man to dominate me. Group sex and bareback turns me on.
Expertise
Dance, performance, dildo-play and role-play. I am very-talented at blow-jobs (so I have been told).
APPEARANCE
Country