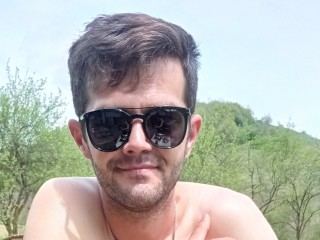 TravissXX
Last Performance: n/a
About My Show
i like to propose good plans in my show, i have a open mind, so don't worry if you wanna give me some surprises, i can do it all for you.
Turn Ons
I'm dominant in bed, but a sweetheart when it comes to conversation. Whether you need a strong man to lead you or an honest man to talk with, I am here. Catch me online xoxo
Expertise
I love dancing, and singing, even though my voice might not be the best, haha. I love to get to know new cultures, and to travel and share experiences.
ABOUT THIS MODEL
Sexual Orientation
Bisexual
APPEARANCE
Country