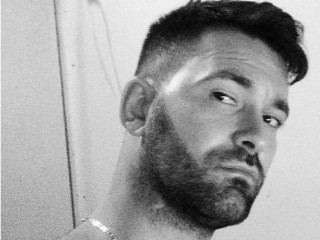 TheBoyBig
Last Performance: Wed, Jun 29, 2022 10:00 PM
About My Show
I really like to be complacent, I like to play with every part of my body and get to know new sensations, my orgasm is very explosive and I am sure that I can make you feel that emotion so that we can share it together.
Turn Ons
The simple fact of knowing that I can make you live a magnificent experience is already a source of excitement for me.
Expertise
I have managed to have diverse experience in the sexual field, however I do not close myself to living new ones, and even more so learning much more. I am sure that knowledge is infinite.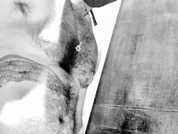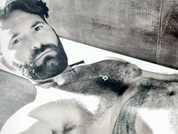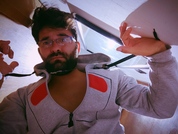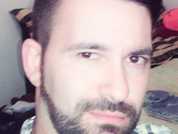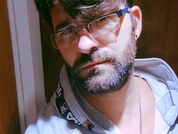 ABOUT THIS MODEL
Sexual Orientation
Bisexual
Languages
English, Spanish
APPEARANCE
Country