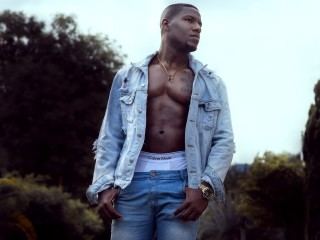 SmithColeman
Last Performance: Mon, Feb 28, 2022 11:00 PM
About My Show
I am endowed with a penetrating sixth sense and this is an essential element to enliven your deepest desires and fantasies, and once connected with mine, to subdue and consume you with my intense erotic power.
Turn Ons
Intense, complacent and insatiable submissives, who let themselves be carried away by the intensity of my desires, and who are willing to submit to them and thus test themselves in a ruthless way.
Expertise
MASTER, BDSM, JOI, JERK OFF, SPH, FUCK HARD, LISK ASSHOLE, BLOWJOB, SPIT...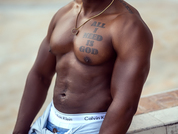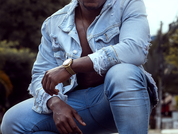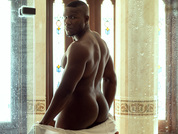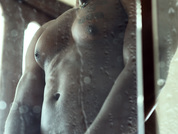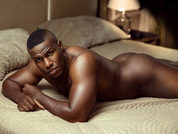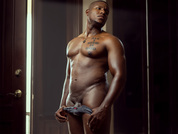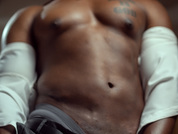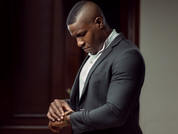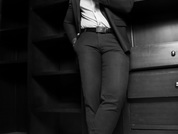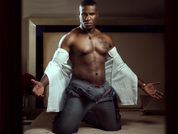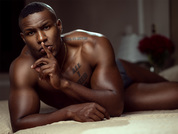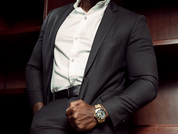 ABOUT THIS MODEL
Sexual Orientation
Bisexual
APPEARANCE
Country