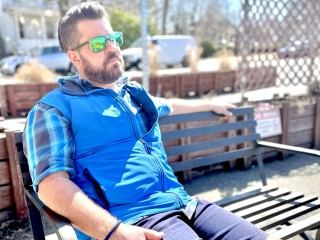 MattyNJ
Last Performance: Sat, May 14, 2022 6:00 PM
About My Show
I will show whatever you ask me to show. I am open to many items; if you don't ask you will never know.
Turn Ons
Men's underwear...especially jock turn me on, and Speedos!
Expertise
I am great at sex and using toys for pleasure. Show me what toys you have.
APPEARANCE
Country