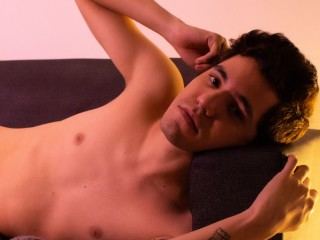 MateoCooper18
Last Performance: Sat, Aug 13, 2022 3:30 PM
About My Show
My show is a bit of everything... Being sensual, dancing, masturbating with you, talking, slapping me on my small buttocks, using my toys. I like my show more than anything to please you (with exceptions). Come let's enjoy.
Turn Ons
It turns me off a lot that they are rude, spam, do not keep their word, that they demand me and do not comply with me and that they do not have values, greet me, please.
Expertise
I am a professional bartender, I know a little about sewing and drawing (although I have time I don't practice it) and I would like to study nursing.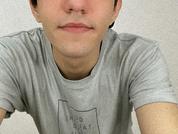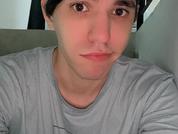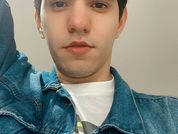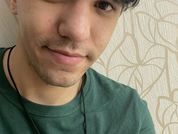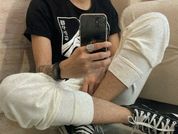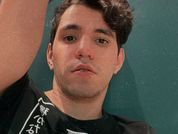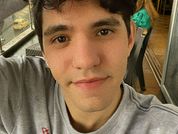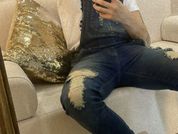 ABOUT THIS MODEL
Languages
English, Spanish
APPEARANCE
Country