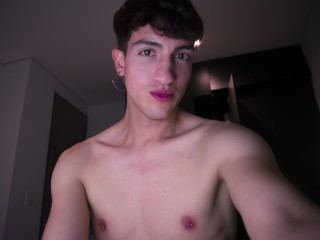 EthanCullen
Last Performance: Fri, Aug 12, 2022 3:15 PM
About My Show
I am a boy who can explore his limits with someone who is determined, I like to get to know people better and be able to reach something more, I am talking about an omnipresent and metaphysical connection.
Turn Ons
the best experiences and orgasms are when everything flows and nothing influences the actions that happen between two people, the rose and the fluids are physical evidence of the mixture of emotions and feelings that arise with another person.
Expertise
I'm an art student, you have here an artist willing to create and play a lot. I want to learn to play the ukulele, and perfect my languages.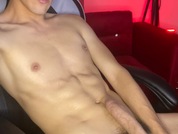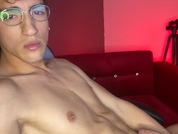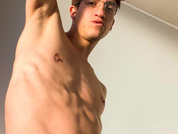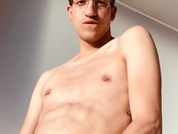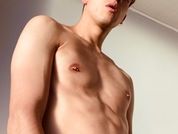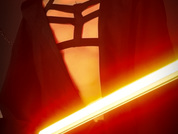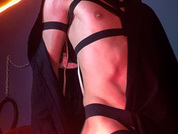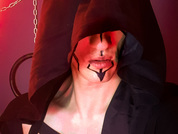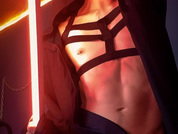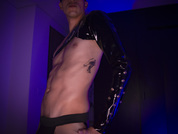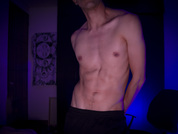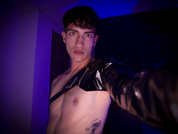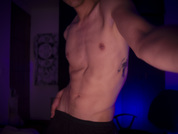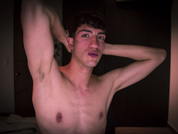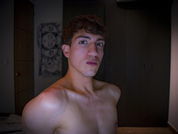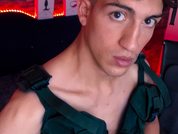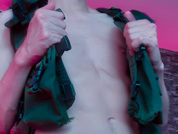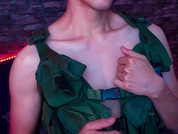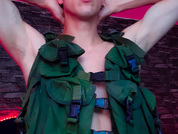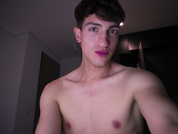 ABOUT THIS MODEL
Sexual Orientation
Bisexual
Languages
English, French, Spanish, German
APPEARANCE
Country