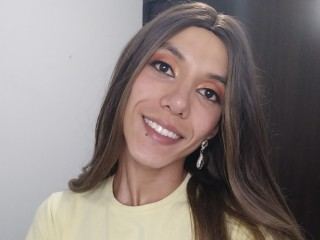 Chloebrown21
Last Performance: Thu, Mar 10, 2022 9:00 AM
About My Show
I love to please cocks, I would do as much as possible to make a cock cum for me, and that is what I do on my shows.
Turn Ons
Dirty guys are the most common reason why I get hard. I love to give pleasure.
Expertise
Masturbation and fellatio are my favorite moments when I fuck. As well, I love to eat sperm.
APPEARANCE
Country