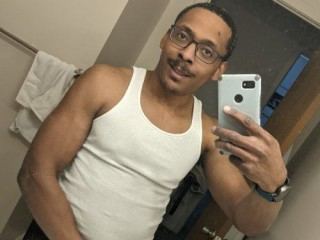 CBTDreams
Last Performance: Fri, Feb 18, 2022 2:00 PM
About My Show
Into lots, just ask. We can just chat or join me in pvt to talk about your wildest fantasies. If you're into CBT I'm your guy!
Turn Ons
Big balls, naughty minds, articulate men, poppers, ball busting, cbt
Expertise
Love to edge, moderate experience with ball busting looking for more IRL but also love talking about your deepest, darkest fantasies! PVT me and let's go!
APPEARANCE
Country