Get Verified!
What is Verification?
As part of our ongoing efforts to make SinParty the World's Biggest Tube Site, we offer a free identity verification service. Become SinParty verified to prove that you are real, stand out and attract more attention from other SinParty Community users! Being verified also makes you eligible to join our Model Program
What Do I Need to do to Verify my Identity?
All you need is a SinParty account, an avatar uploaded to your account and a verification image uploaded via the uploader below. All verification images are totally private, only seen by SinParty staff and stored securely.
What is a Verification Image?
A photo of you holding up a sign with your username and sinparty.com written on it (or write it on your body)
The photo must show most of your face
You cannot wear a mask or sunglasses in the picture
Digitally modified text or images will be rejected
Max file size is 5mb
Supported file types: jpg, gif and png
Your account gender must match gender presentation in the image submitted
Check out some examples below!
What Happens If My Verification Fails?
If your verification fails, you will receive a message explaining why your verification attempt failed.
Rejected Verification Images
The following Verification Images would be rejected!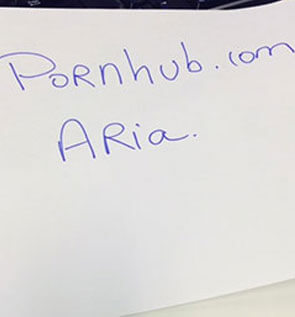 NO PERSON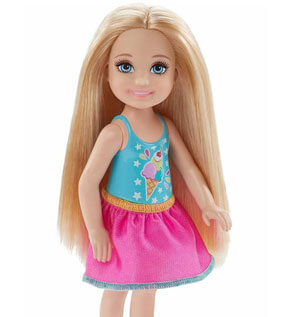 NO PERSON, NO USERNAME, NO "SINPARTY.COM"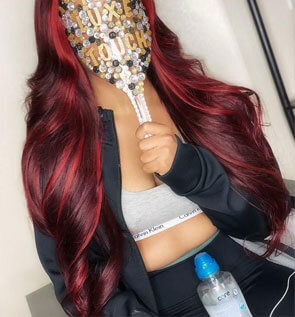 NO FACE IN PHOTO

Accepted Verification Images
The following Verification images would be accepted!